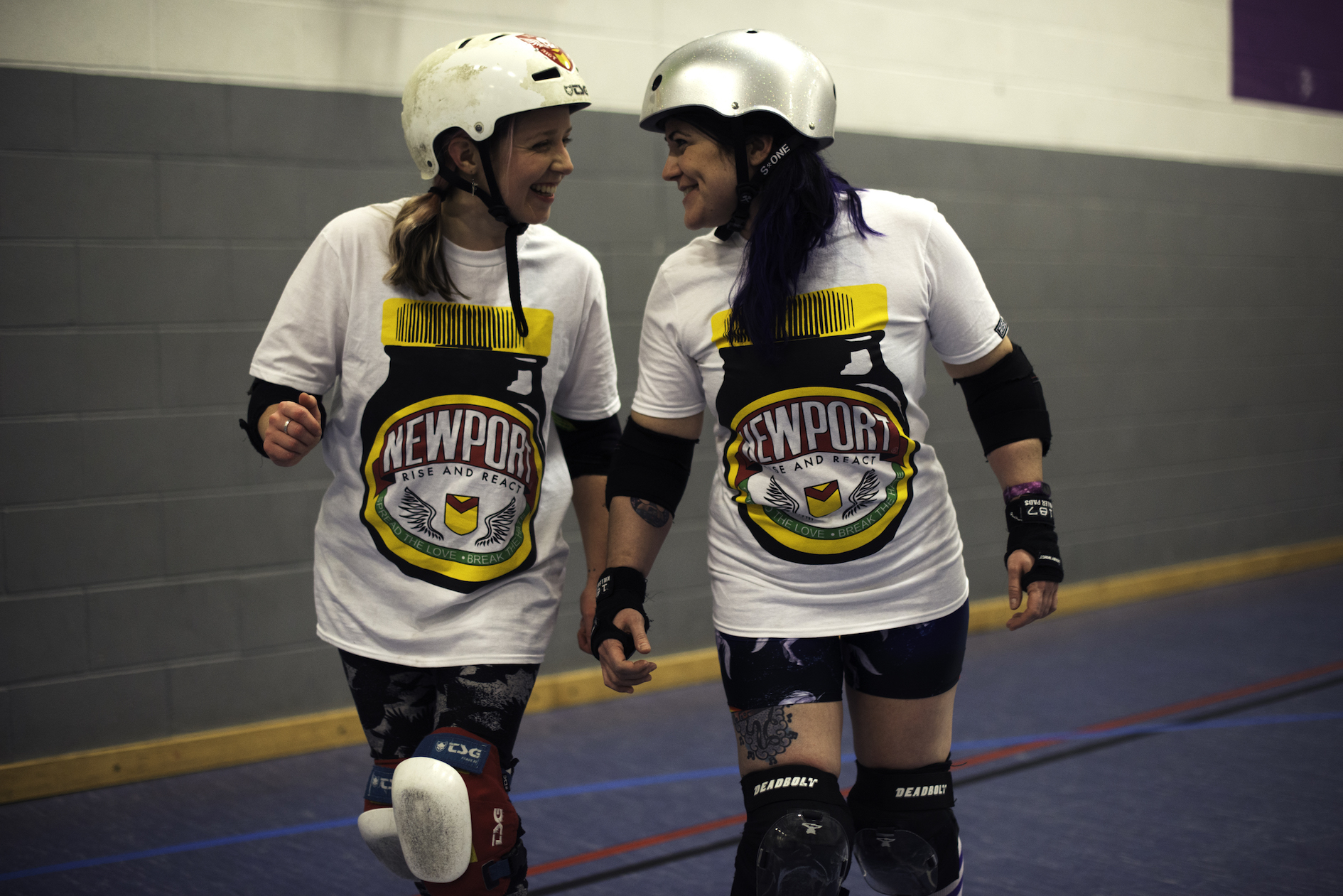 Our Might Uniform
Spread Love. Break Hate. Time to RISE and react.
This Unisex baseball style shirt shirt is 100% soft cotton, with the Our Might logo large and centre.
The RISE label is found on left sleeve, handmade rebel uniform tags and the RISE emblem on the back of the neck.
To top it off, every shirt comes with a RISE logo sticker and personalised letter, in a custom envelope.
Photos courtesy of local photographer Abbie Kyte
Modelled by local the Newport Roller Derby Team Riot City Ravens:
http://riotcityravens.blogspot.co.uk
Order any amount of items for only £2 postage and packing
or
Collect from RISE Chartist Workshop, Newport Market Gallery Space for FREE