Second Year of Rebellion
We always knew it would be tough to top last year.
In 2017, we started with a few stickers and a strong message and ended with people getting tattoos of our art, our favourite brewery showing our work and a member of the GLC wearing one of our uniforms whilst performing.
Where to go next?
Easy. Stay true to our message and community. Go beyond rebellion - inspire individuals and communities to do amazing things, big and small. And that's how 2018 unfolded. We made some awesome new like minded friends along the way and had a blast. Here's just a few our favourite RISE moments from the last year…
(January we were exhausted… so lets skip to February)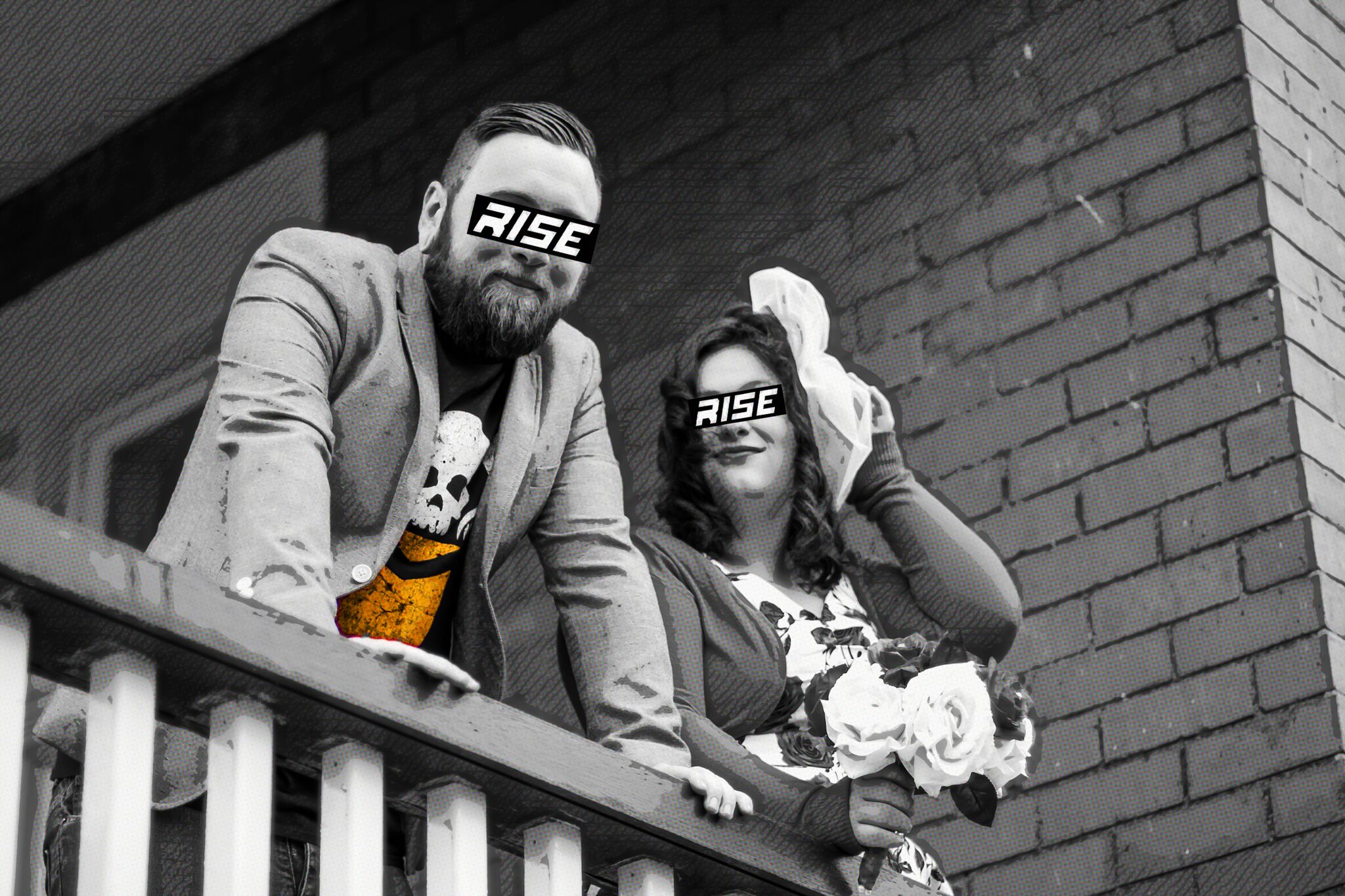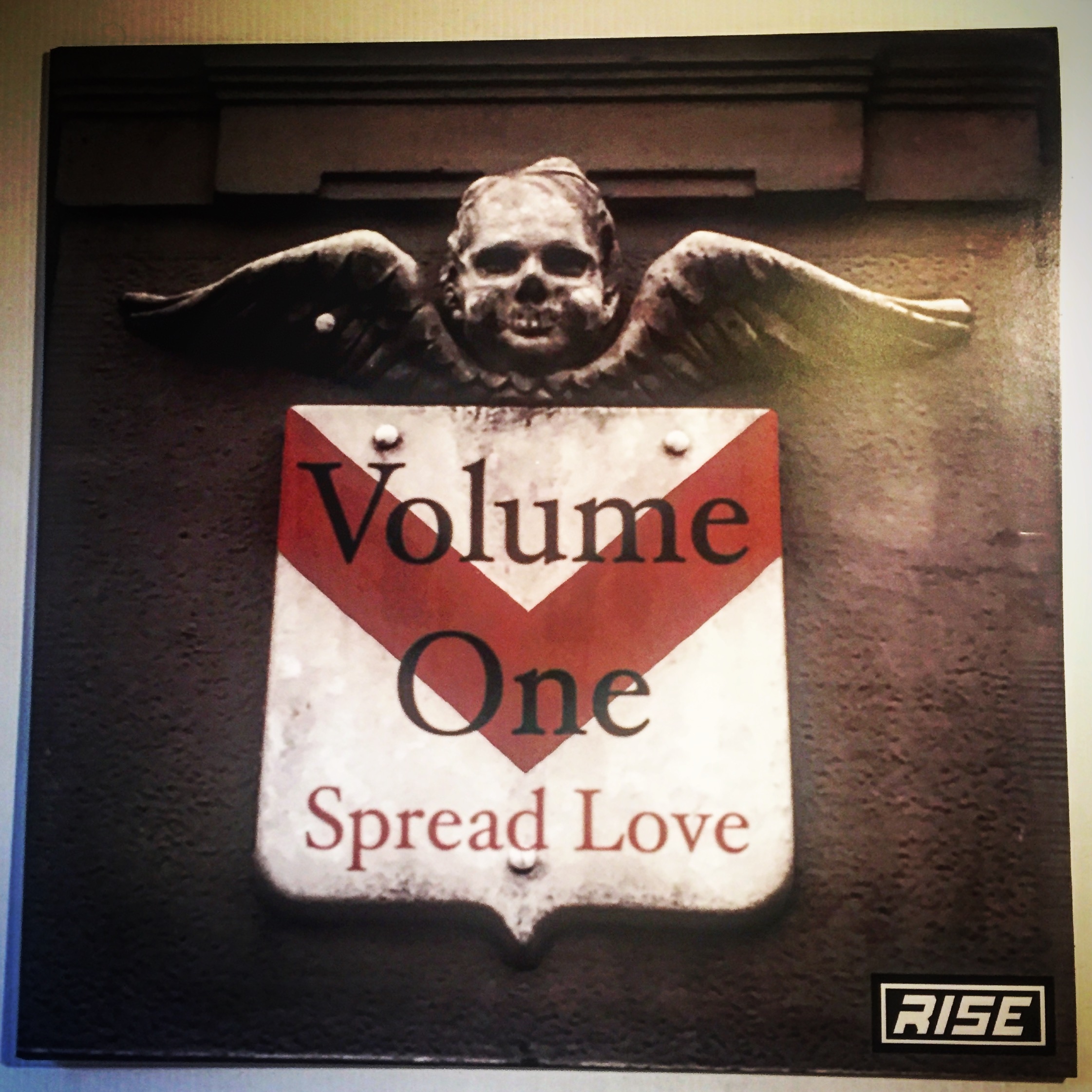 Illuminating countdown on Newport landmarks
Rebel Party and lager launch
Thank you for believing what we believe in. We hope you have had as much fun bending the rules this year as we have.
This is a testament, not to RISE Propaganda, but to YOU, the amazing community that supports it every day.
We'll be back sometime in 2019. In the mean time, keep making a difference and spreading the love,
Yours as always
JF